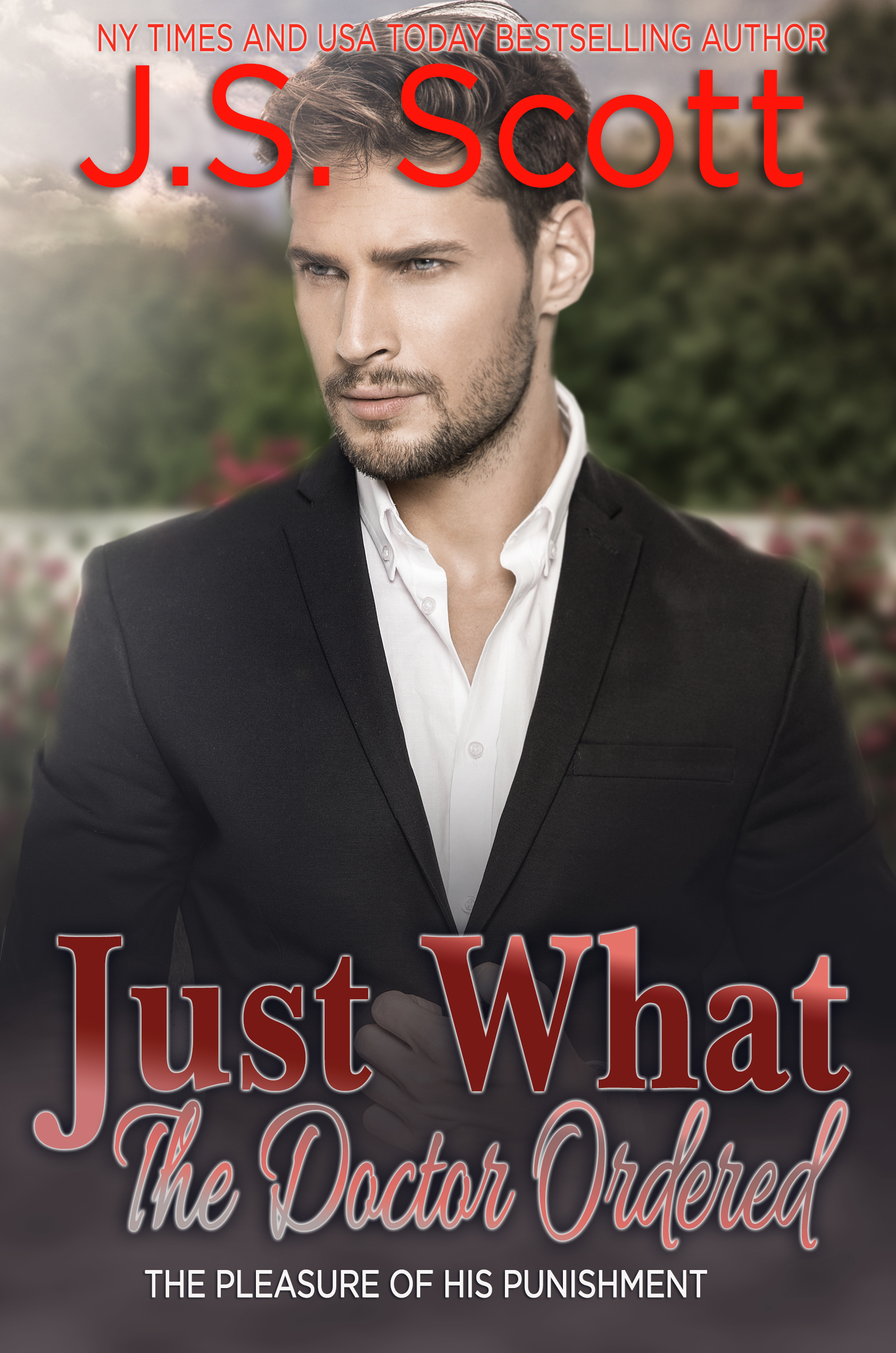 Lacy Tucker has a no good, cheating ex-husband, lots of debt, a house she can't afford (courtesy of her ex-husband) and a very unruly dog.
When her German Shepherd digs under Dr Ryan Logan's fence and gets into his yard, the dog destroys Dr. Logan's specially bred roses. Lacy is broke and can't repay him.
Dr. Ryan Logan isn't interested in Lacy's money. But she has something else he would gladly take in payment, so he offers her a unique payment plan. It's guaranteed to satisfy both partners in every way. Lacy is reluctant. It's wrong. But Dr Ryan Logan uses his persuasive powers to seal the deal...for both of their pleasures!
18+ ONLY Please. This book contain graphic sex and language, reluctant sex and other topics meant for adult audiences only.
20 Page Short Story
Buy the Book:
Amazon (US)
Amazon (CA)
Amazon (UK)
Amazon (AU)
Also in this series: