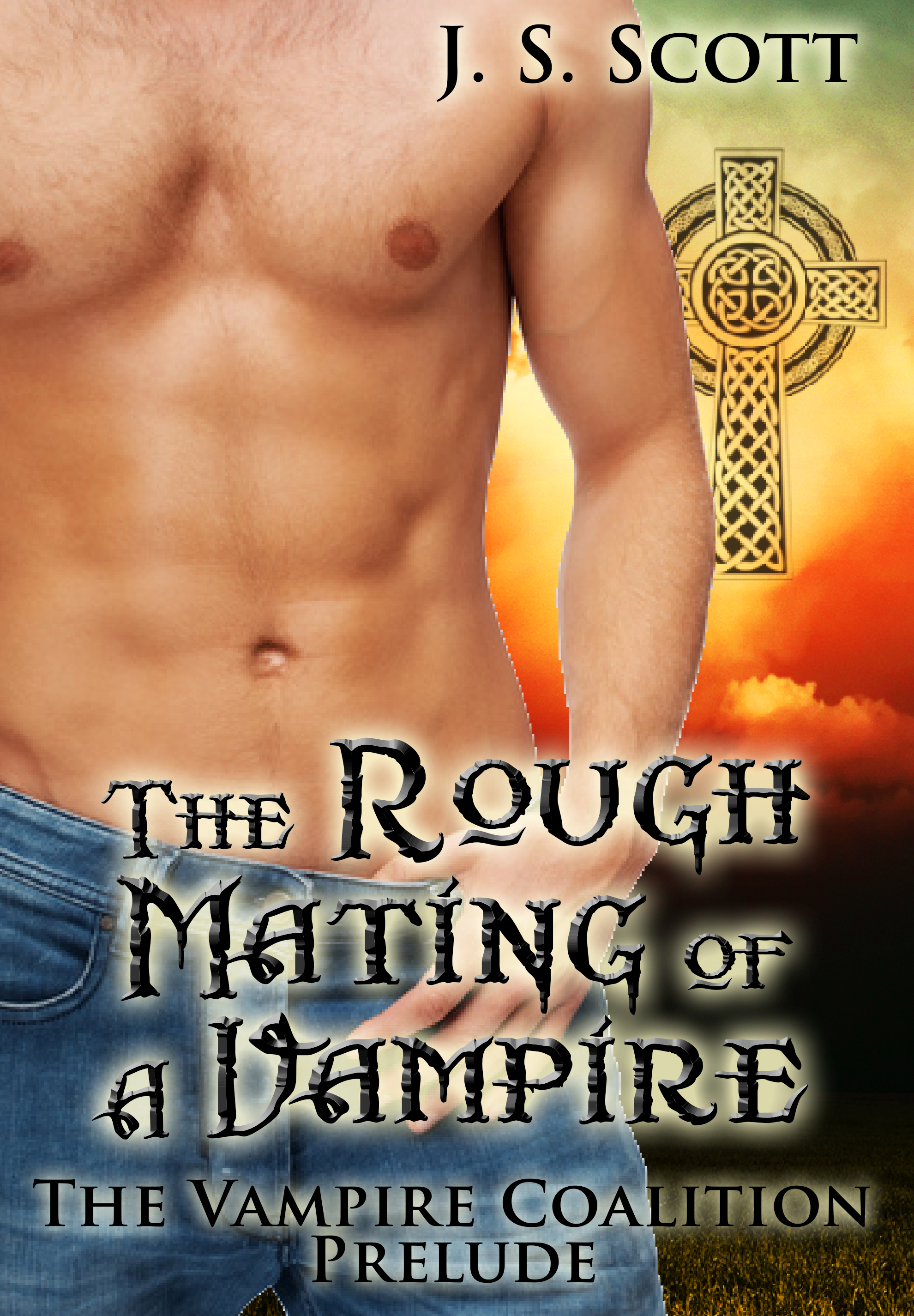 Adare Connor is a vampire, the oldest of his kind to ever find his mate. Kristin Sparks, a human, owns his soul. (literally)
In a rough, wild and volatile mating, Kristin will return his soul to him, making them bonded mates. Adare knows that the mating will bring out every carnal, possessive and dominant instinct he has. It's the nature of vampire matings. Will his destined mate be able to withstand the rough mating with a vampire of his age and power, or will it crush the love she has for him? Come along to the mating ceremony and find out in "The Rough Mating Of A Vampire" and see if Adare And Kristin get their HEA.
18+ ONLY - This short story contains graphic sex, graphic language, rough sex, restraints, spanking and other subjects meant for adults only.
This is a short erotic story prelude to The Vampire Coalition Series:
Book 1- Ethan's Mate
Book 2 - Rory's Mate
Book 3 - Nathan's Mate
Book 4 - Liam's Mate
Book 5 - Daric's Mate
Buy the Book:
Amazon (US)
Amazon (CA)
Amazon (UK)
Amazon (AU)
Also in this series: